Saboteur 3D
Comments
Log in with itch.io to leave a comment.
could you release a 32bit version? My laptop cant run 64x programs :(
No problem, I've just released it. Although I don't have a Windows machine to test it on, it should be 32 bit. Let me know if it works! (Or not). Edit: I assume you wanted a Windows version?

My openGL drivers are too old, my laptop is too old :|
At least i hope some other people with 32bit can play it now :)

Thank you very much!, this is superb ArtWork and remake, map and dog`s needed, questions? this map is Saboteur similar?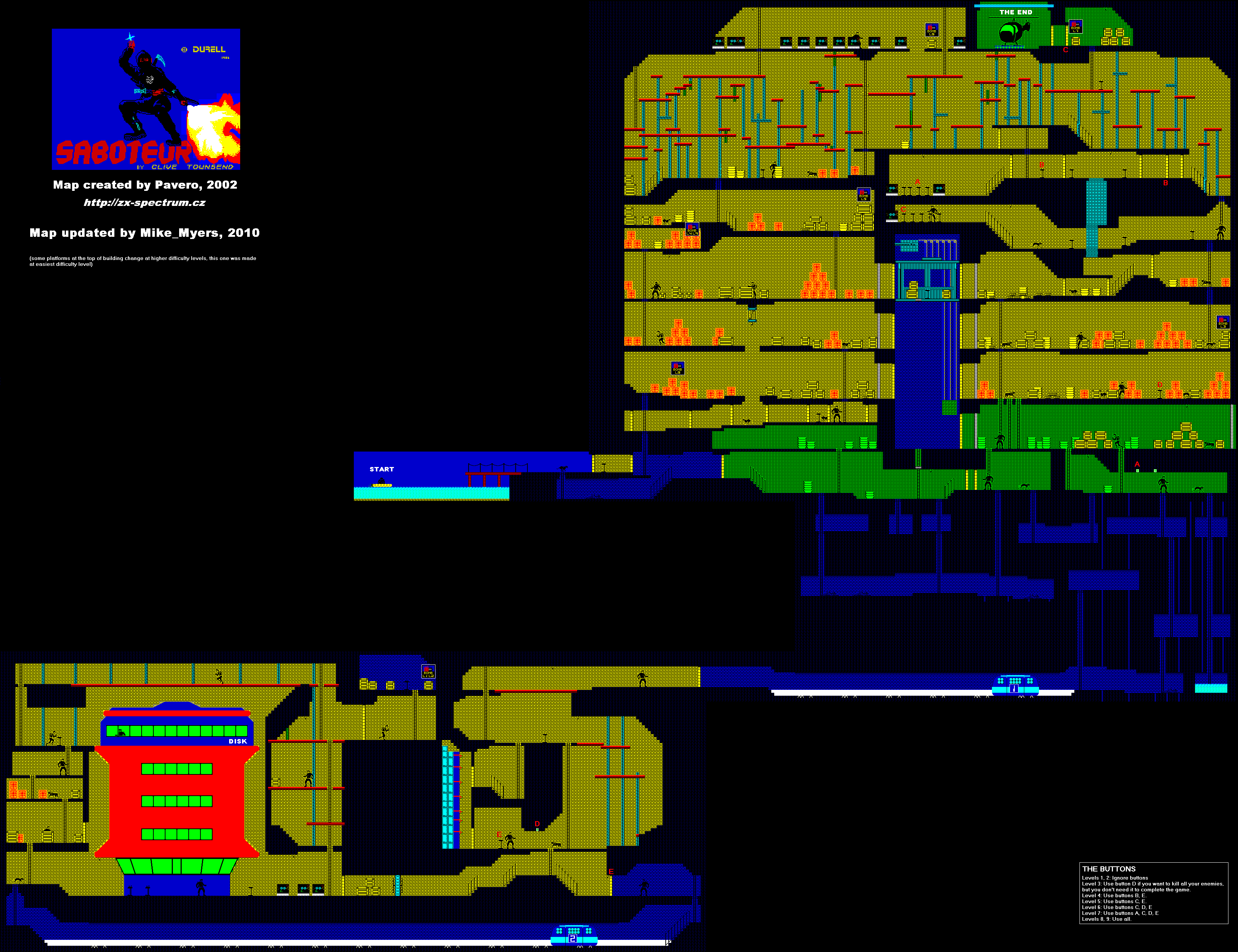 Thanks, hope you enjoyed it. The map should be identical, as I recreated the whole thing.

For some reason macOS version doesn't work even with Ctrl+Right click. It still says something about damaged file.
Thanks for letting me know, no idea why as I did everything exactly the same. I've just created a new fresh release (0.41), can you try that?

Unfortunately, no.
I tried all know methods to run "unathorized" apps and only one worked for me:

1. Start Terminal
2. Enter sudo spctl --master-disable
3. Conform it by entering my password
4. Right click on Saboteur 3D, then click Show contents. Then open Contents / MacOS and double click on Saboteur 3D.
5. Game runs or ask for Open and then runs.
But it's working for me on my Mac and not working on my GF's Mac.
But all previous games including Laser Squad are working just fine. Kinda strange.